BAPTISM OF THE SADDLE | Zoldo Mountains
Children on Horseback
Adventure and nature for children, immersed in an enchanting mountain scenery among woods and flowering meadows.
You'll find our gentle Haflinger horses, ready to go for an unforgettable adventure through dense larch forests, between streams and wildflower meadows. An excursion of 45/50 minutes from Palma to the town of Mareson or as far as the departure site of the Gondola of Pecol, accompanied by equestrian guides, experts of this area.
In the winter, enjoy an unforgettable ride on the snow with a horse-drawn sleigh or riding through snowy forests !!!
Children on Horseback

Baptism of the saddle
Children rides
€ 2
Ride "Around the Fountain"
15/20 min.
€ 5
Half an hour ride
30 min
€ 10
Mini Trekking
45/50 min.
€ 15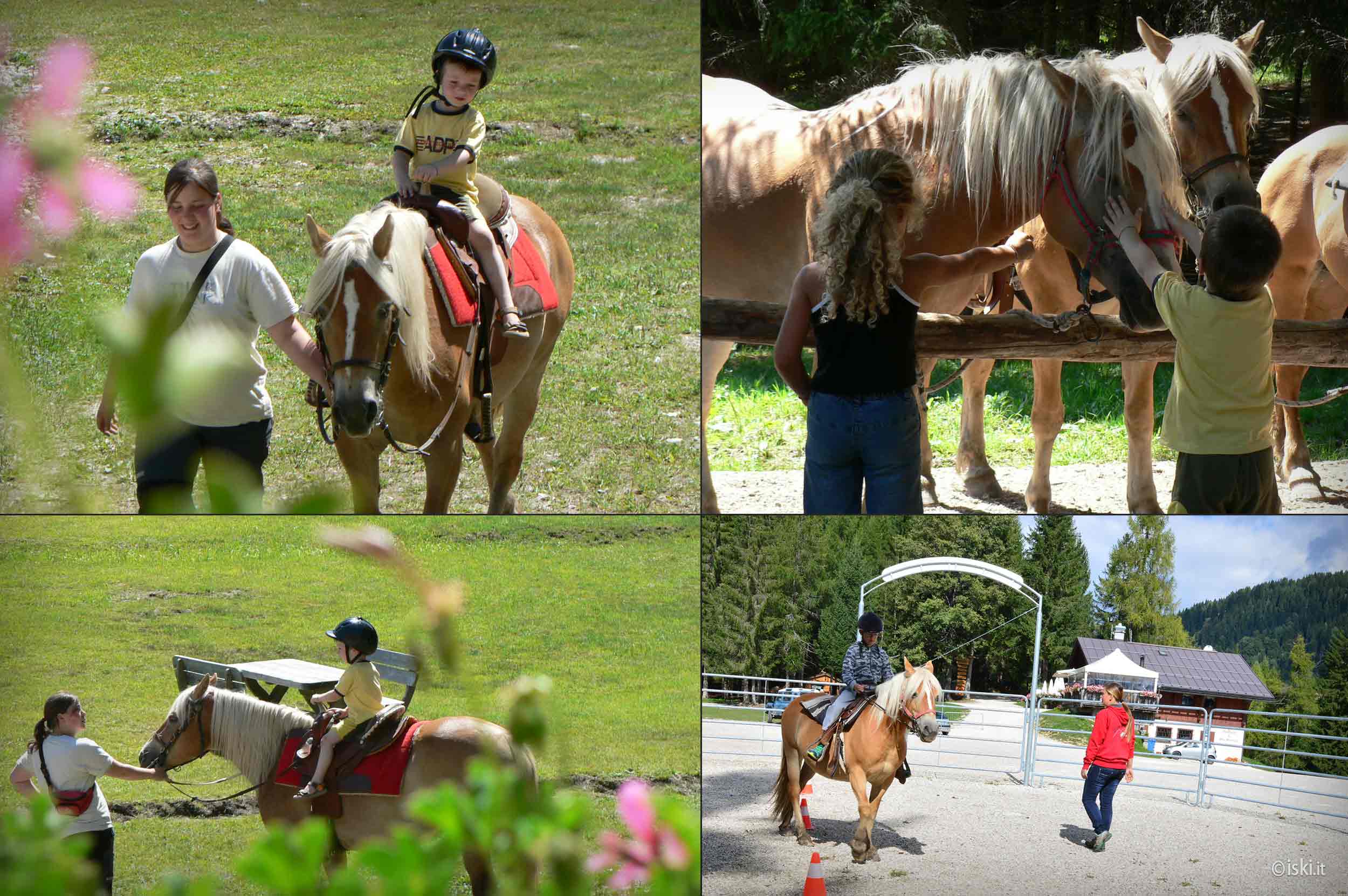 SEE MORE