BIATHLON EXPERIENCE MOUNT PELMO

The Biathlon experience is open to anyone who wants to try the thrill of this wonderful sport, Cross-country skiing combined with the practice of shooting a target with airguns rifles and with calibre 22 rifles.
• The ski slope is equipped with a shooting area for the practice of biathlon, with 2 positions for the compressed air airguns rifles and 2 for the calibre 22 rifles.
• There is an active and competitive group prepared by the ski club Fiorentina and by its committee instructors.


If you are interested to take on this exciting discipline, contact us, we will be happy to introduce you to the wonderful world of biathlon.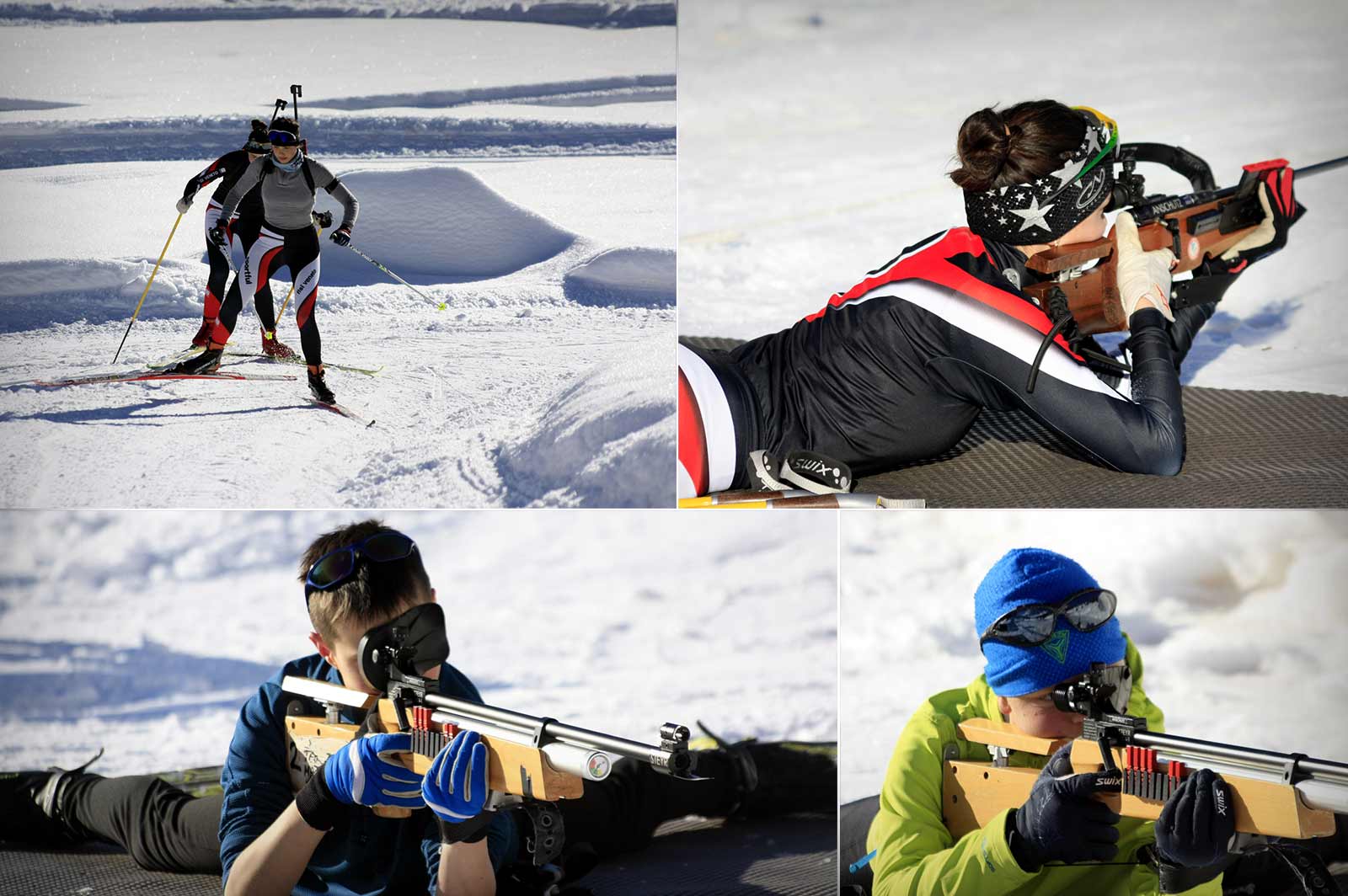 SEE MORE