CROSS COUNTRY SKI IN THE DOLOMITES
At the centre there is an equipped ski rental point with ski supplied with new equipment, both for the classical and free techniques.
There are changing rooms, toilets, storage and repair centre. There are snowshoes to explore snow-covered paths and the vast Peronaz Cross-country ski area, to really immerse oneself in the uncontaminated nature of the Dolomites, surrounded by wonderful landscapes, meeting the wonderful people of the woods as well as cute squirrels, fast roebucks, ermines….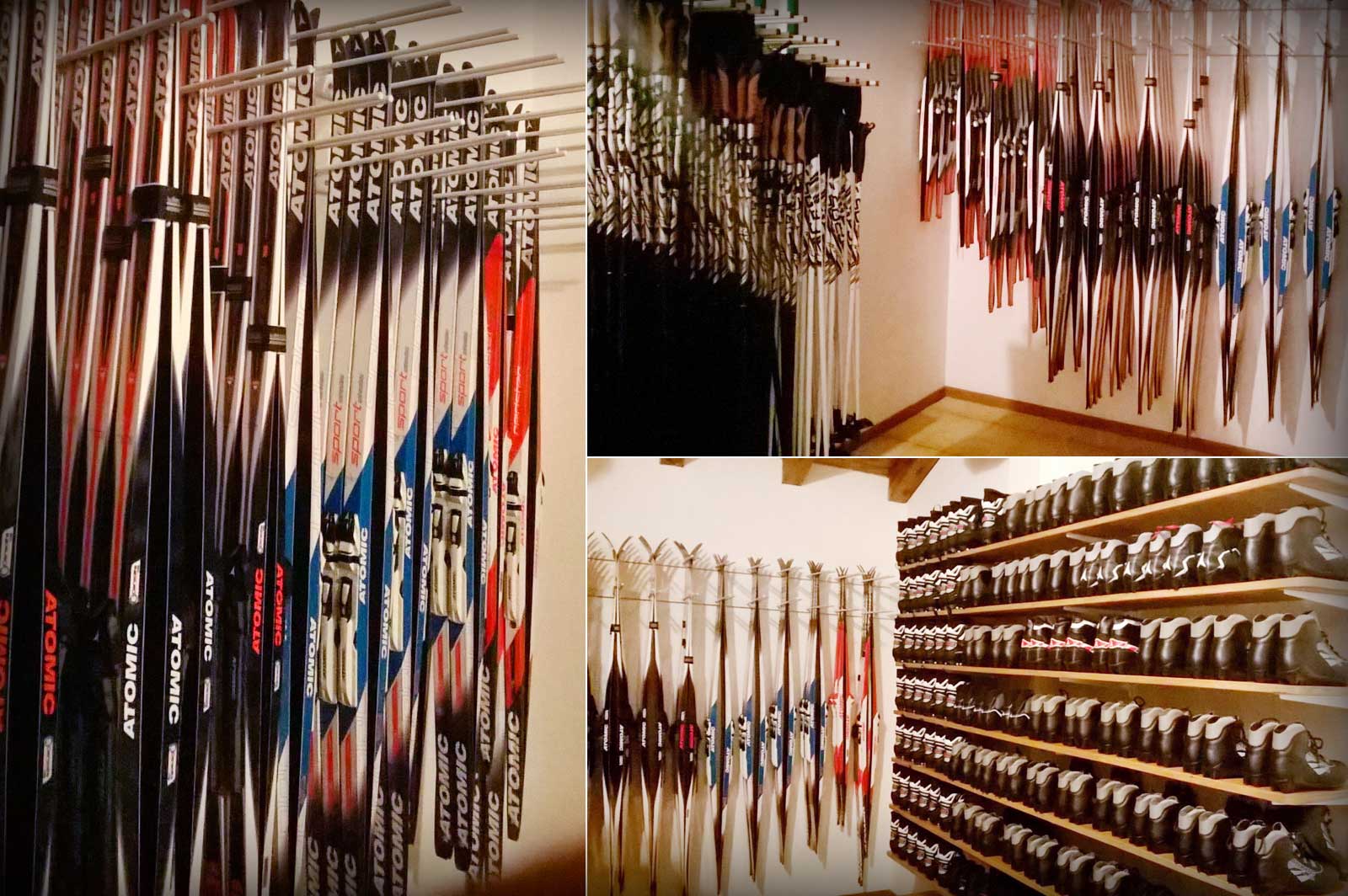 PRICES CROSS-COUNTRY SKIING
TICKET 2022/2023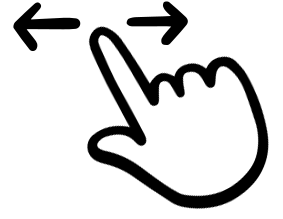 | | |
| --- | --- |
| 1 DAY | €. 9,00 |
| 3 DAYS | €. 25,00 |
| 4 DAYS | €. 32,00 |
| 5 DAYS | €. 38,00 |
| 6 DAYS | €. 45,00 |
| SEASONAL | €. 90,00 |
| WEEKLY + PALAFAVERA | €. 50,00 |
| SEASONAL + PALAFAVERA | €. 125,00 |
RENTAL PRICES 2021/2022TICKET 2022/2023
FOR CLASSIC TECHNIQUE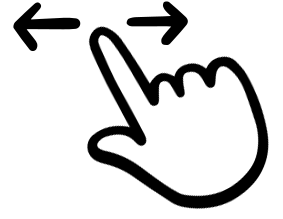 SKIS +
SHOES +
STICKS
FOR CLASSIC
TECHNIQUE

ADULT COMPLETE EQUIPMENT

SKI
ONLY
SHOES
ONLY
KIDS
UNDER 12

1/2 DAY
(after 13:00 pm)


€. 10,00


€. 8,00


€. 5,00

€. 8,00

1 DAY

€. 13,00

€. 10,00

€. 6,00

€. 10,00

2 DAYS

€. 24,00

€. 19,00

€. 11,00

€. 18,00

3 DAYS

€. 33,00

€. 28,00

€. 16,00

€. 26,00

4 DAYS

€. 40,00

€. 35,00

€. 20,00

€. 33,00

5 DAYS

€. 50,00

€. 41,00

€. 24,00

€. 39,00

6 DAYS

€. 60,00

€. 50,00

€. 28,00

€. 45,00

STICKS ONLY

€. 3,00

-
-

€. 3,00

COMPLETE SEASONAL

€. 110,00
-
-
€. 90,00
RENTAL PRICES 2022/2023
FOR SKATING TECHNIQUE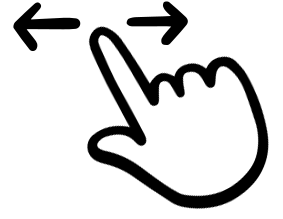 SKIS +
SHOES +
STICKS
FOR SKATING
TECHNIQUE


ADULT
COMPLETE EQUIPMENT

SKI
ONLY
SHOES
ONLY
KIDS
UNDER 12

1/2 DAY
(after 13:00 pm)


€. 15,00


€. 13,00


€. 7,00

€. 10,00

1 DAY

€. 18,00

€. 15,00

€. 8,00

€. 13,00

2 DAYS

€. 34,00

€. 28,00

€. 15,00

€. 23,00

3 DAYS

€. 45,00

€. 38,00

€. 21,00

€. 32,00

4 DAYS

€. 58,00

€. 50,00

€. 27,00

€. 41,00

5 DAYS

€. 70,00

€. 60,00

€. 33,00

€. 50,00

6 DAYS

€. 75,00

€. 65,00

€. 38,00

€. 58,00

STICKS ONLY

€. 3,00

-
-

€. 3,00

COMPLETE SEASONAL

€. 120,00

-
-
€. 100,00
Other prices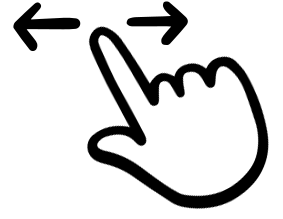 OTHERS

BIG SLEDGE
BOB

SMALL SLEDGE
BOB

SNOW RACKETS + STICKS

SNOW RACKETS + STICKS UNDER 12

1 DAY


€. 8,00


€. 6,00

€. 10,00
€. 8,00

2 DAYS

€. 14,00
€. 10,00
€. 18,00
€. 14,00

3

DAYS

€. 20,00
€. 13,00
€. 25,00
€. 20,00

4

DAYS

€. 25,00
€. 16,00
€. 32,00
€. 25,00

5

DAYS

€. 30,00
€. 19,00
€. 35,00
€. 30,00

6

DAYS

€. 33,00
€. 21,00
€. 38,00
€. 33,00

SUNBED 1 DAY

€. 4,00
-
-
-

WAXING

€. 8,00
-
-
-
SEE MORE