Ski School Val Fiorentina | Selva di Cadore
SPEC

IAL FOR

KIDS
BEGINNERS AREA THE "CAMPETTO"


Skiing in absolute quietness and safety in an area dedicated to those who want to learn to ski but also want to play in the snow, basking in the sun of the Val Fiorentina ... the "Campetto is the right place"!

The Field Ski School is located centrally to the village, right next to the main square.
Fitted with an easy slope for those who want to start skiing with very little difficulty, and also a ski-lift for an easy ride and an area to slide freely with sledges.

Ideal for small children as they can ski with maximum independence but always under the expert control of the Instructors that use this sunny space as an introductory passage to access the nearby ski resort of Civetta with over 80 km of slopes.

WEBCAM CAMPO SCUOLA SCI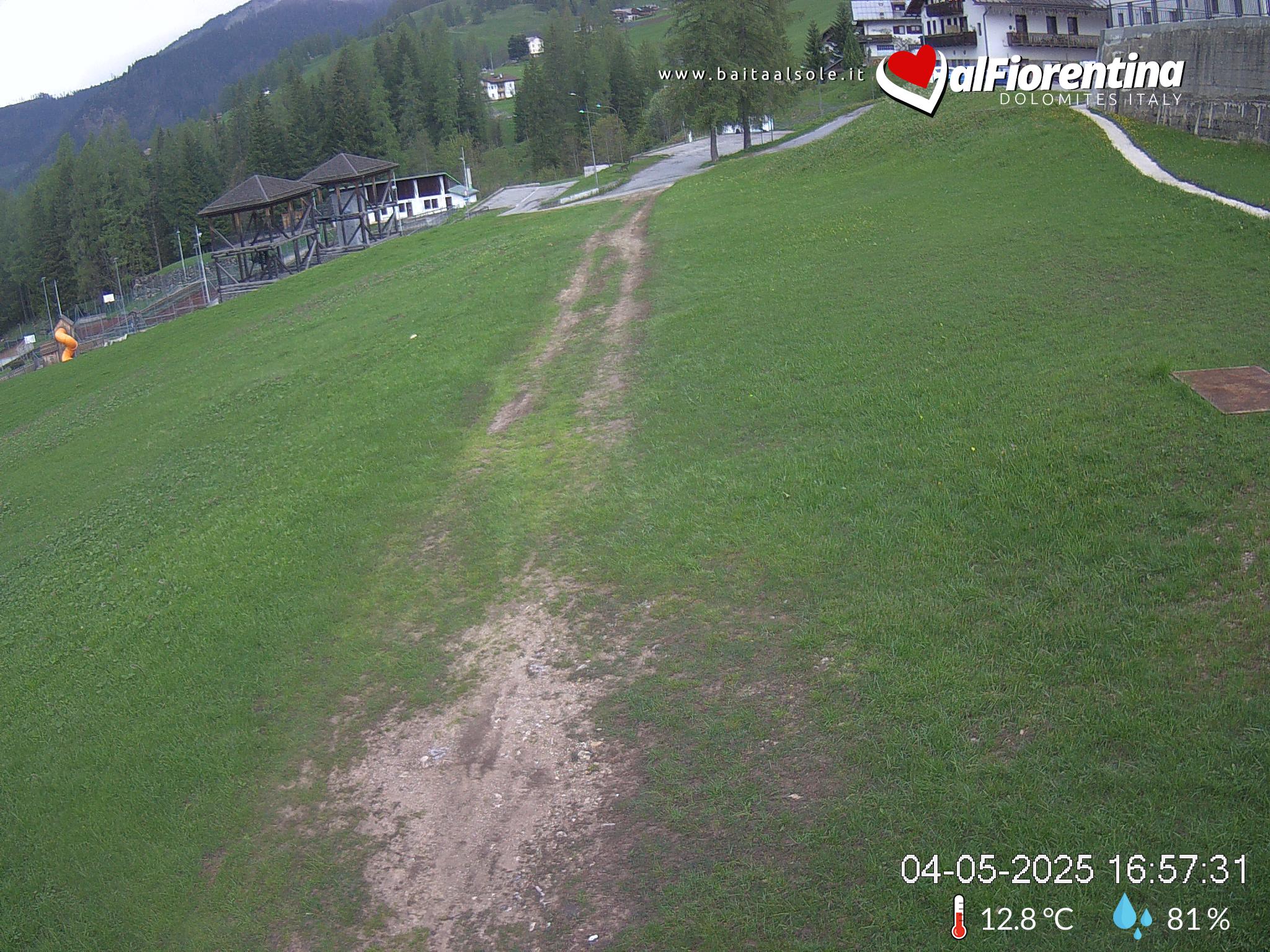 Video promo ValFiorentina


SEE MORE